(RTS) Dual Channel - 2D GPR
2D/3D CONCRETE IMAGING (GPR)
DIRECT PUSH SOIL SAMPLING
Innovative and Reliable Subsurface Solutions
CFL is Committed to Leading the Way
in Geophysical Solutions and Utility Locating Services

Subsurface Solutions
at a Glance: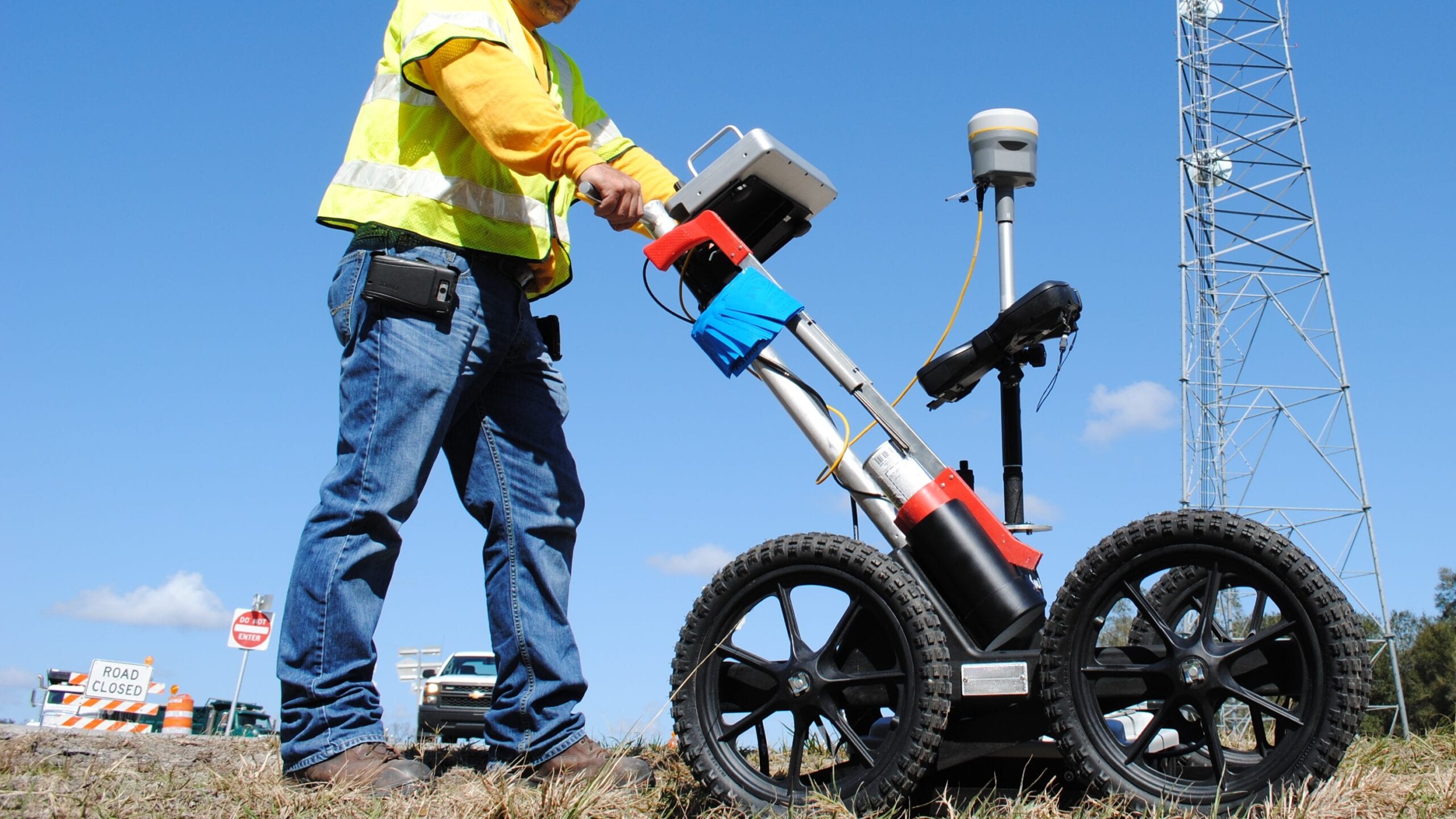 GROUND PENETRATING RADAR (GPR)
Essential Tool for Utility Locating & Detecting Subsurface Features
GPR, in the hands of CFL's experienced technicians and Geologists, is a powerful tool for reducing risks, saving time, and controlling your project costs.
Read More on GPR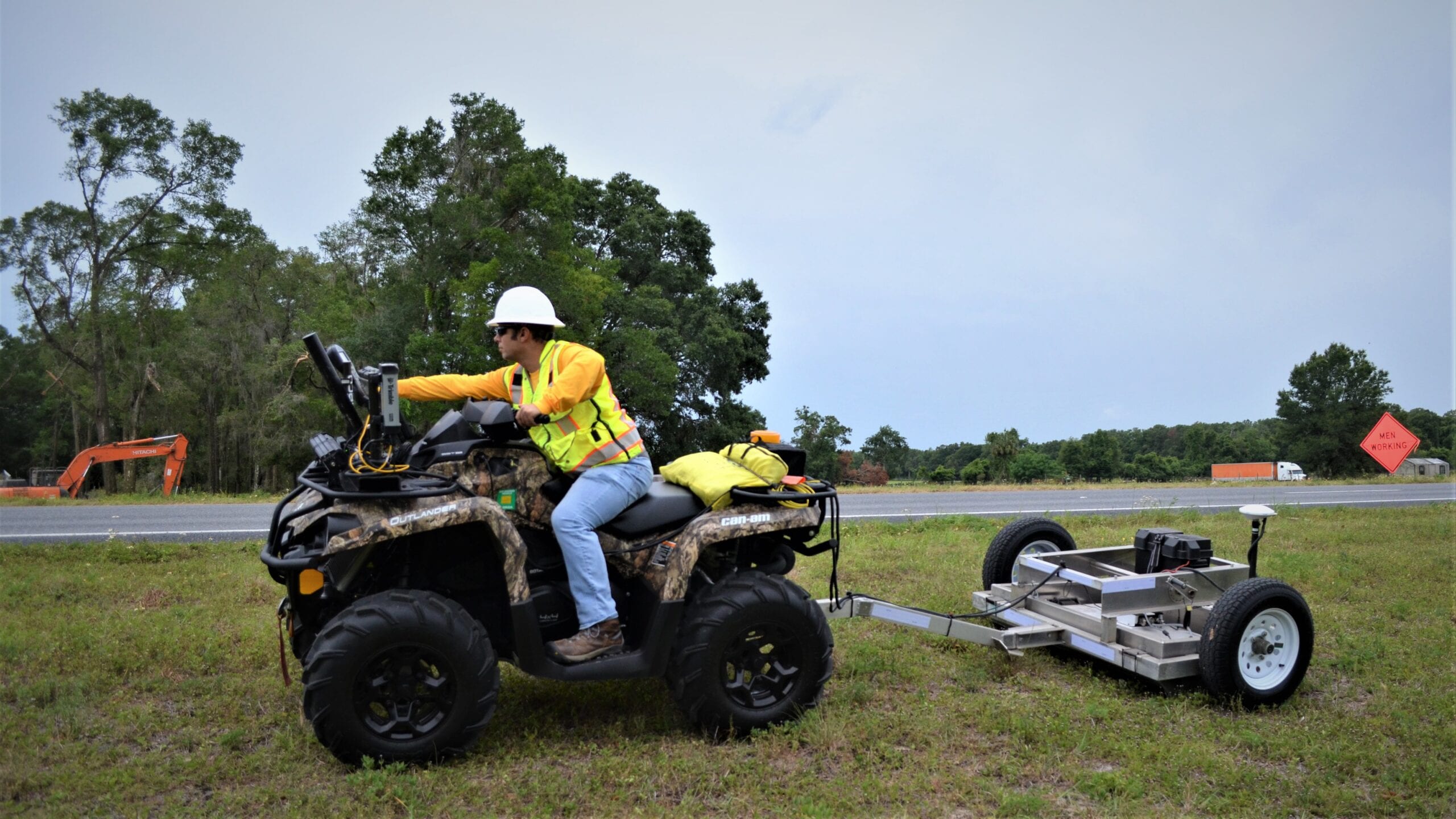 3D GPR Array

The Next Generation of 3D Data Collection Solutions
CFL's 3D GPR Array System has the power to rapidly collect data for larger projects while delivering optimum clarity of the subsurface for the real-time 3D mapping of underground utilities and subsurface features.
Read MORE on 3D GPR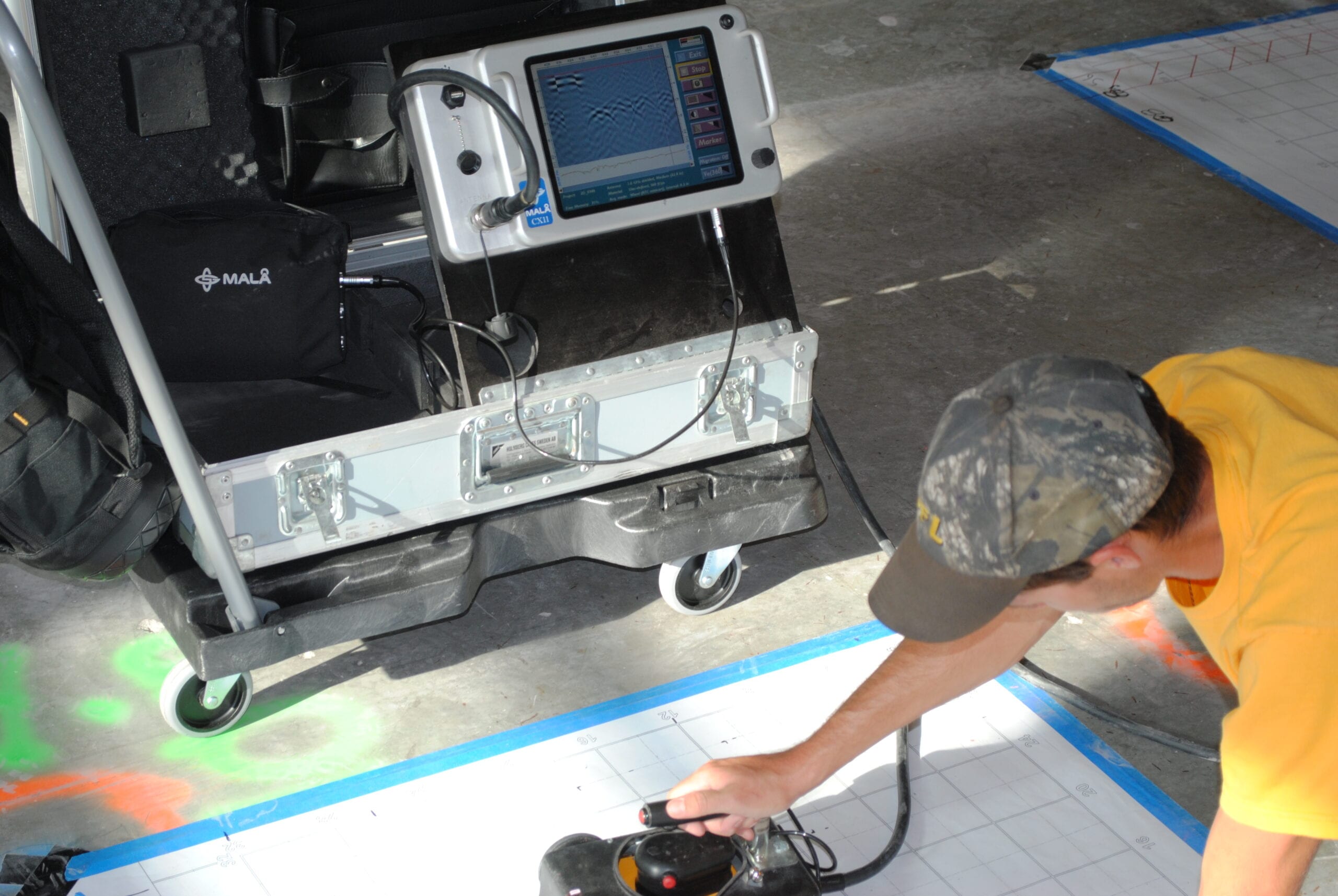 2D/3D CONCRETE IMAGING (GPR)
Reliable Concrete
Imaging for Cutting,
Coring and Drilling
Using state-of-the art GPR Concrete Imaging hand held antennas that are integrated with Electro-Magnetic (EM) technology, CFL's concrete imaging specialists accurately and efficiently scan in real time for targets such as rebar, conduits, wiring, post-tension cables, and more that, if left undetected, could lead to mishaps involving people and property.
READ MORE ON CONCRETE IMAGING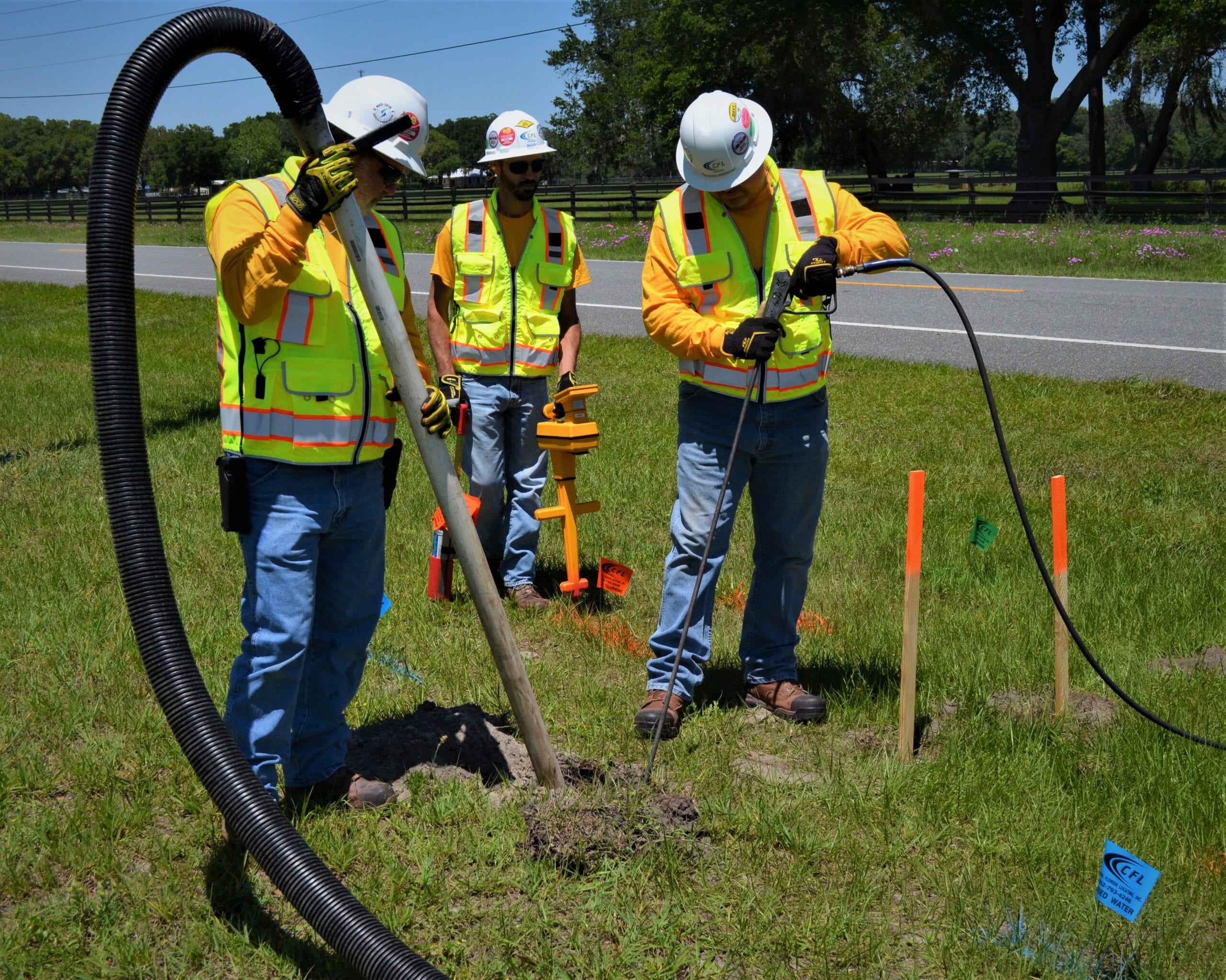 VACUUM EXCAVATION
Non-Destructive, Safe
Soft Digging Method
Vacuum Excavation, also known as Soft Digging and Pot Holing, is the smart and effective way to help control the dangers associated with digging around or near underground utilities and other subsurface features.
READ MORE ON SOFT DIGGING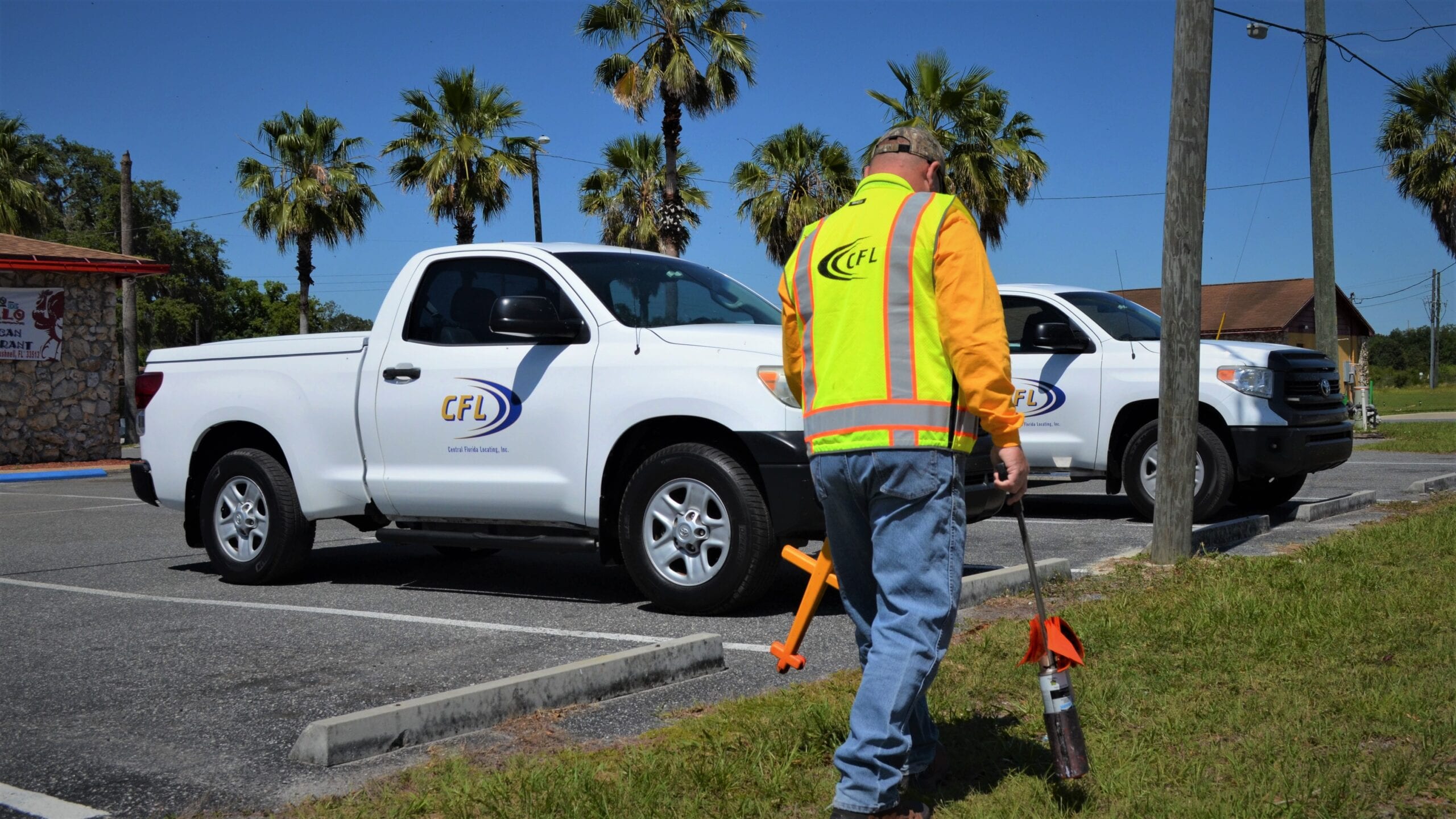 ELECTROMAGNETIC (EM)
The Fundamental Tool
for Utility Locating
To avoid life threatening risks; costs of interrupted services; unplanned project expenditures; and unnecessary damages to underground utilities, excavators, whether through mechanical or hand digging methods, should schedule EM locating services with an experienced and proven geophysical locate company like CFL.
READ MORE ON EM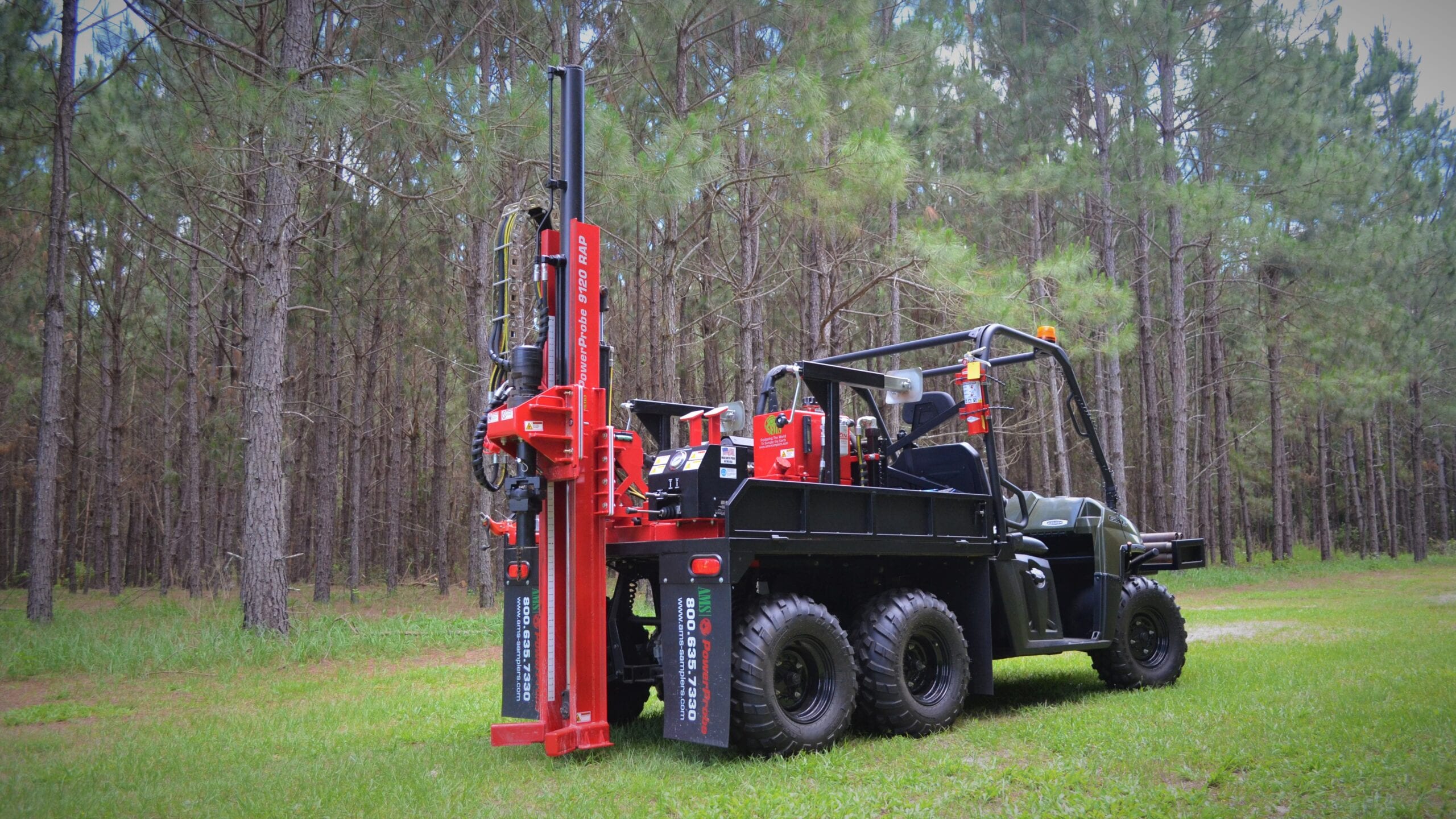 DIRECT PUSH (DPT)
SOIL SAMPLING
Ultimate Tool for Assessing Site Geology
The speed of DPT investigation methods and mobility of the equipment allows CFL technicians to quickly and efficiently recover soil samples that CFL geologists can thoroughly verify, validate, and document.
READ MORE ON DPT